Amit Kumar Sinha
Batch 2011 – 13
Business Development Associate
Google Marketing Solutions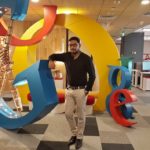 A great fun place to nurture your skills. The environment in Campus is cool and amazing. I still vividly remember my first day in college; I was so excited in meeting new people. I had the opportunity to become more independent and to take on new responsibilities. IMS Noida introduced me to new and various things and I have developed new interests from this exposure.
Thanks and lots of love always..!!
Sushant Kumar Mishra
Batch 2011 – 13
Deputy Manager
HDFC Bank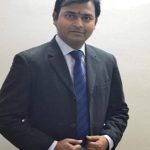 Life at IMS was a wonderful journey to be cherished for lifetime. IMS is epitome of quality education and personality building. IMS has always excelled in transforming its student to corporate ready professionals.
All thanks to IMS!!
Preeti Dahiya
Batch 2011 – 13

Manager- Category (Retail)
Futuregroup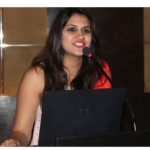 I have spent the most wonderful 2 years with the best college and teachers who were friendly yet professional and the best education one could get .You all come here with an intent to achieve something in your life and believe me you  will achieve much – much more from here.
Rajat Oberoi
Batch 2009 – 11 
BDM – Swatch Group India Pvt Ltd.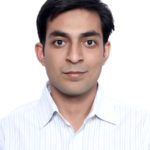 IMS Noida is one of the best management institute and premier B-School. It's a milestone in the journey of my life which I would cherish till the very end. The management of IMS makes sure that each and every student is ready for the corporate world and they start it from the very first day. The rigorous schedule, the assignments, seminars, industrial visits, presentations and many other activities prepares you for the outside world.  The interactive learning course curriculum and exposure to speak in front of public, giving presentations and participating in different cultural activity inculcated a lot of potential in me and now I can say these all activities made me a good speaker and developed lots of soft skill in me.
All thanks to IMS!!