International Students Exchange Programs
At IMS, Noida we are accustomed to developing Global Citizens and believe in participating in an International Exchange Programs with Colleges & Universities worldwide.
Under this program, we would like to welcome your college interested students who are having keen interest in Indian Culture and other facts and would like to come over and live here in India with us for 15 to 30 days. Our Institute will make them partners with our interested students, who will be responsible for their stay, their daily routines at our College and other social gatherings. There has been keen interest shown by the students of different countries. In exchange Our interested students will next visit their International student partner and understand their culture and academics studies from real close.
If spending a term of College in India sounds like a dream, you may be excited to know that it could be an attainable one. Because our curriculum may be more generalized than it is focused, students might have the opportunity to explore a breadth of topics, depending on individual interests, through a Student exchange program. One of the biggest draws, of course, is typically the opportunity students may have to practice foreign language skills and learn more about the Indian languages.
If you plan on attending an Indian college during your exchange, you may have the chance to study topics such as foreign policy, our culture, political science and technology. The cultural immersion of exchanging studying abroad may offer the guidance and direction students need to pursue interests and skills in college. Exchange programs may be one of the best ways students can learn about their interests and abilities, students could have more opportunities than ever to learn and grow.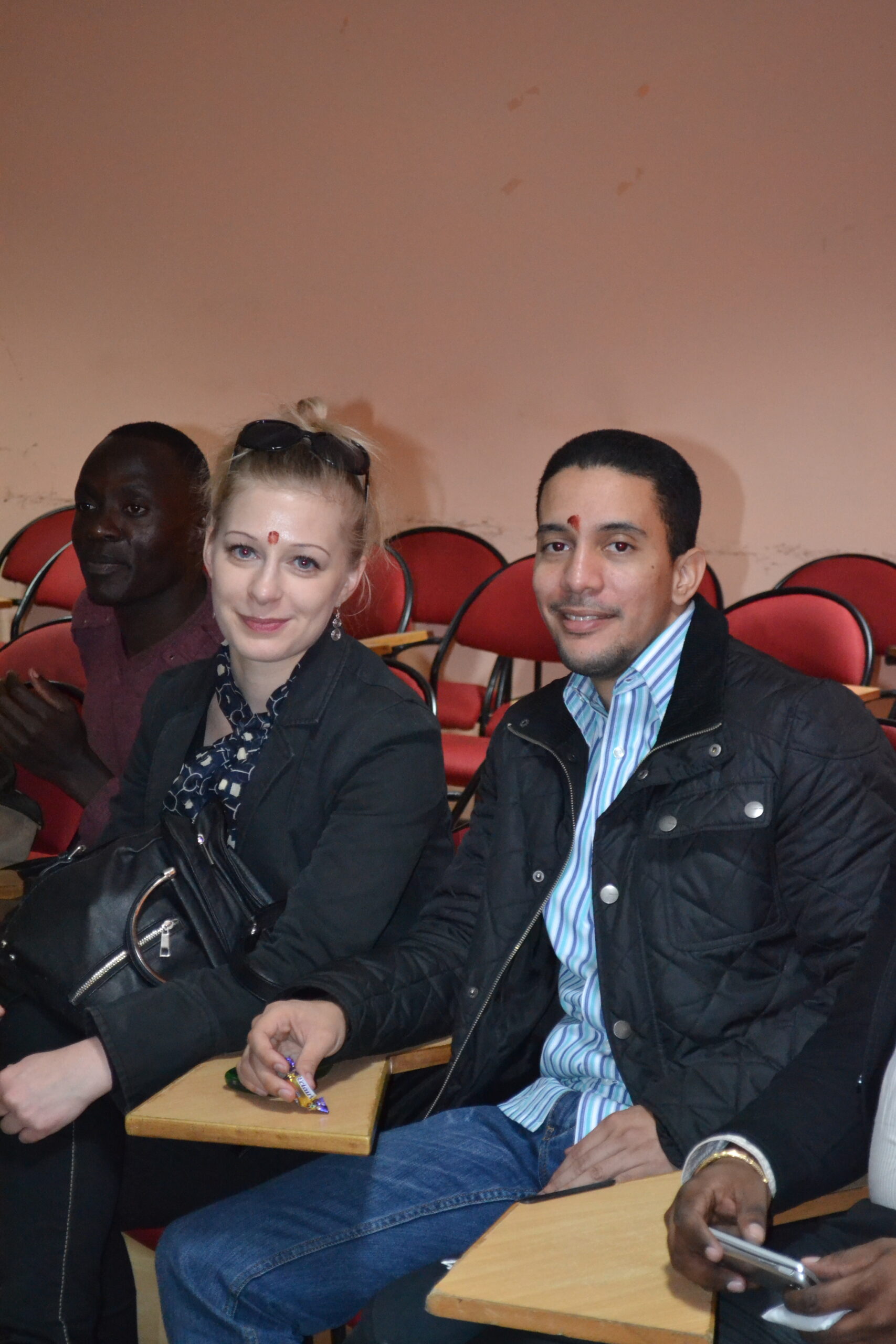 Exchange Programs May Boost Students' Academic Goals
International exchange programs are typically multifaceted engagements, with students potentially taking on a mix of hands-on learning, coursework in local colleges and globally. Each of these components may work to foster students' academic achievement and learning Immersion in a new country may offer new perspectives to students and involve themes such as art and culture in typical study tasks.
Whether you are interested in simply seeing a new place, learning Indian or becoming educated about foreign policy, a College in India may provide the experience you seek. You should carefully consider your goals and interests prior to committing, and if you think the experience may benefit you, an exchange may be a great option for you.
One potential benefit of the International Exchange Programs is exposing oneself to a variety of ideas, a new culture and the new perspectives that often gives best results. Students who have this opportunity prior to embarking on a path of career making may have a better idea of the industries available and which ones may interest them. This direction is only one of many potential benefits, however. In addition to a greater ability to learn experientially, students may gain an increased cultural awareness and improved social, communication and language skills.
Why such programs must be entertained?
Career Development
IMS is pioneering new ground in higher education with its strengths-based approach to internships through an innovative and intensive career readiness and professional development program, our programs are designed to build self-awareness, confidence and provide the tools necessary to help aspiring  professionals make informed decisions and find a career they love.
Exchange Programs May offer students Internship Abroad:
An internship abroad could be a great opportunity to not only develop professional knowledge but also expand your academic and cultural horizons. During your international internship, you could be placed in a field relevant to your studies. There, you may have the chance to participate in the day-to-day work environment and use your abilities in a real-world setting. When you're not working, you could potentially take classes to earn valuable college credits. Or, you could simply explore a new country and culture.
Travel and professional development are combined to offer students an international experience they're not likely to find at home without internships abroad.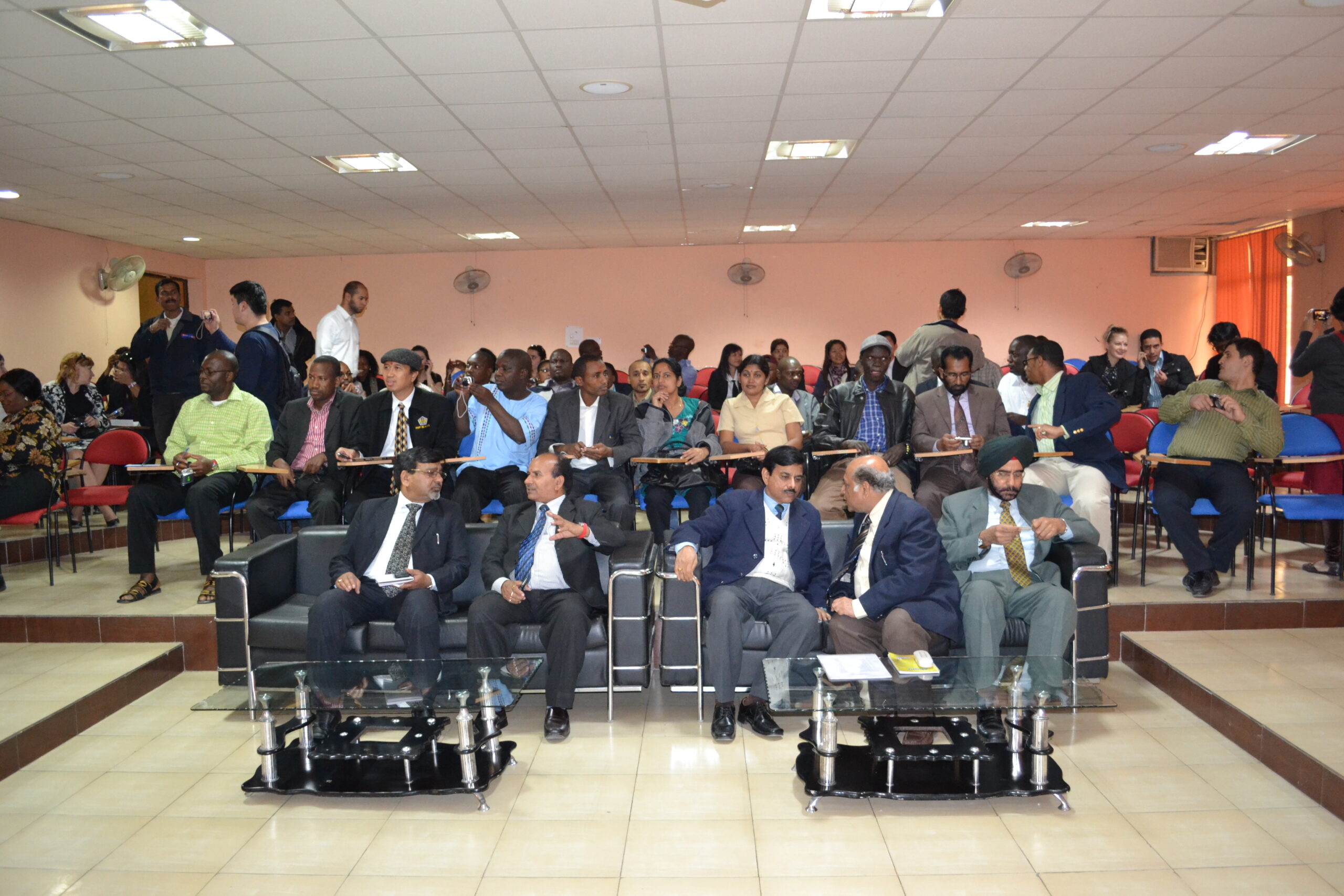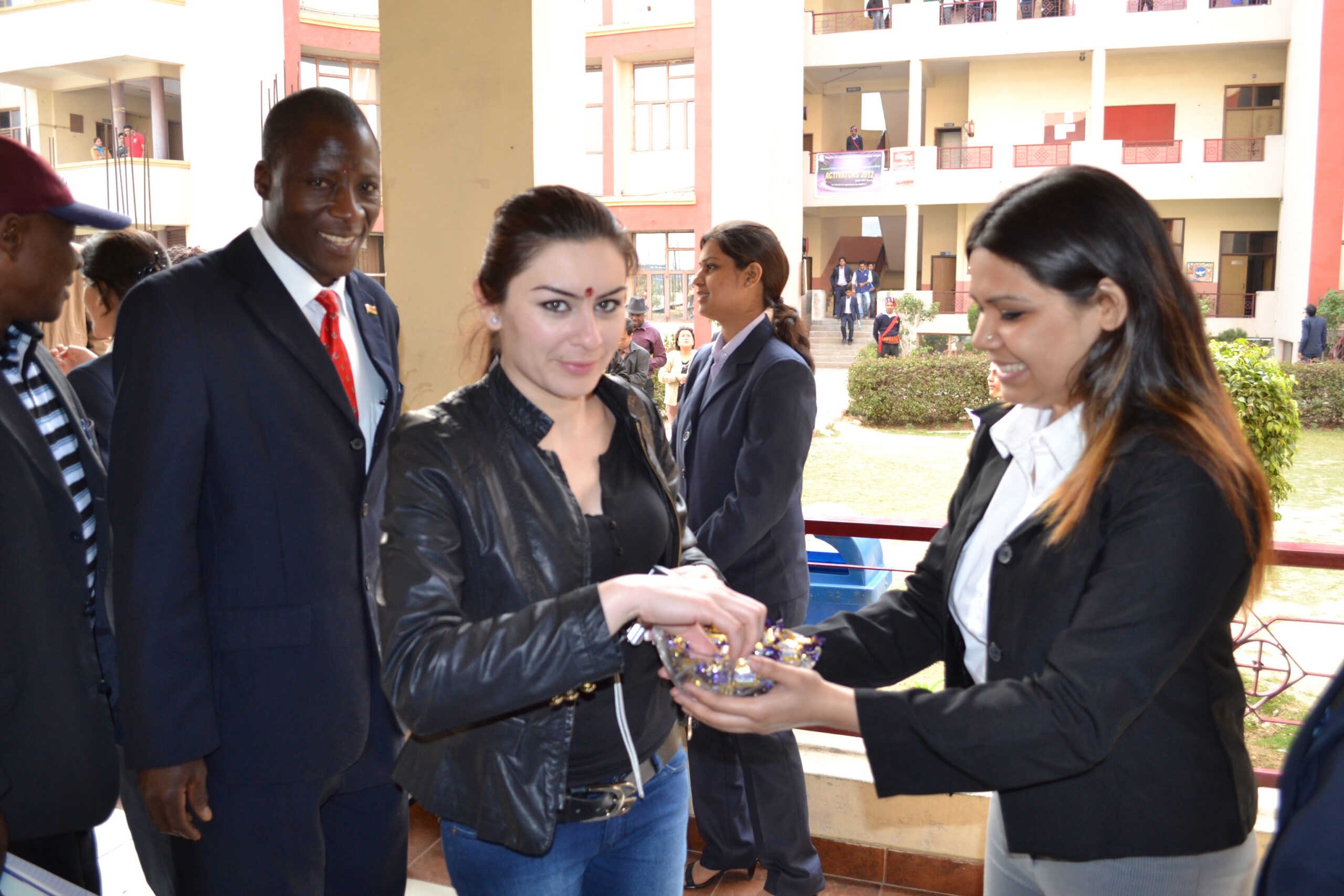 Internship Abroad: Quick Facts
International internship programs may be available each semester. Start times could include spring, summer, fall, and winter semesters. Plan to pursue an internship abroad when it is convenient for your schedule.
Internships abroad typically last an entire semester. Some programs may even last an entire year. These longer programs could allow you to delve into the work processes of your placement. Program length vary.
Both unpaid and paid internships abroad may be available. Check with potential programs for more information.
Many students ask what to pack for an internship abroad. Pack light! Before heading out, be sure to research the country you might be living in. Some countries might have a rainy season or be extremely hot. Knowing that before you head out could make a world of difference.
Students choose to pursue an internship abroad for many reasons. For some, it could be chance to see the world. Others might be looking for an additional learning opportunity.
But, there's really no one reason to intern abroad. More so, it's a combination of offerings! Students could have the chance to benefit from the following as part of an internship abroad.
Extra College-level Classes
Language Studies
Of course, exploring a new country could be worth the experience by itself! But, it's great to know that you could potentially gain professional knowledge without missing out on important academic courses. Schools vary so check to see if course credit is an option for you.
Plus, intern abroad programs could make these opportunities more accessible. Intern programs may help you set up accommodations, airfare, and other necessitates prior to even boarding the plane. This could make your travel a little less stressful, and a lot more fun! Every program is different, so contact them directly to learn what additional services may be available to you.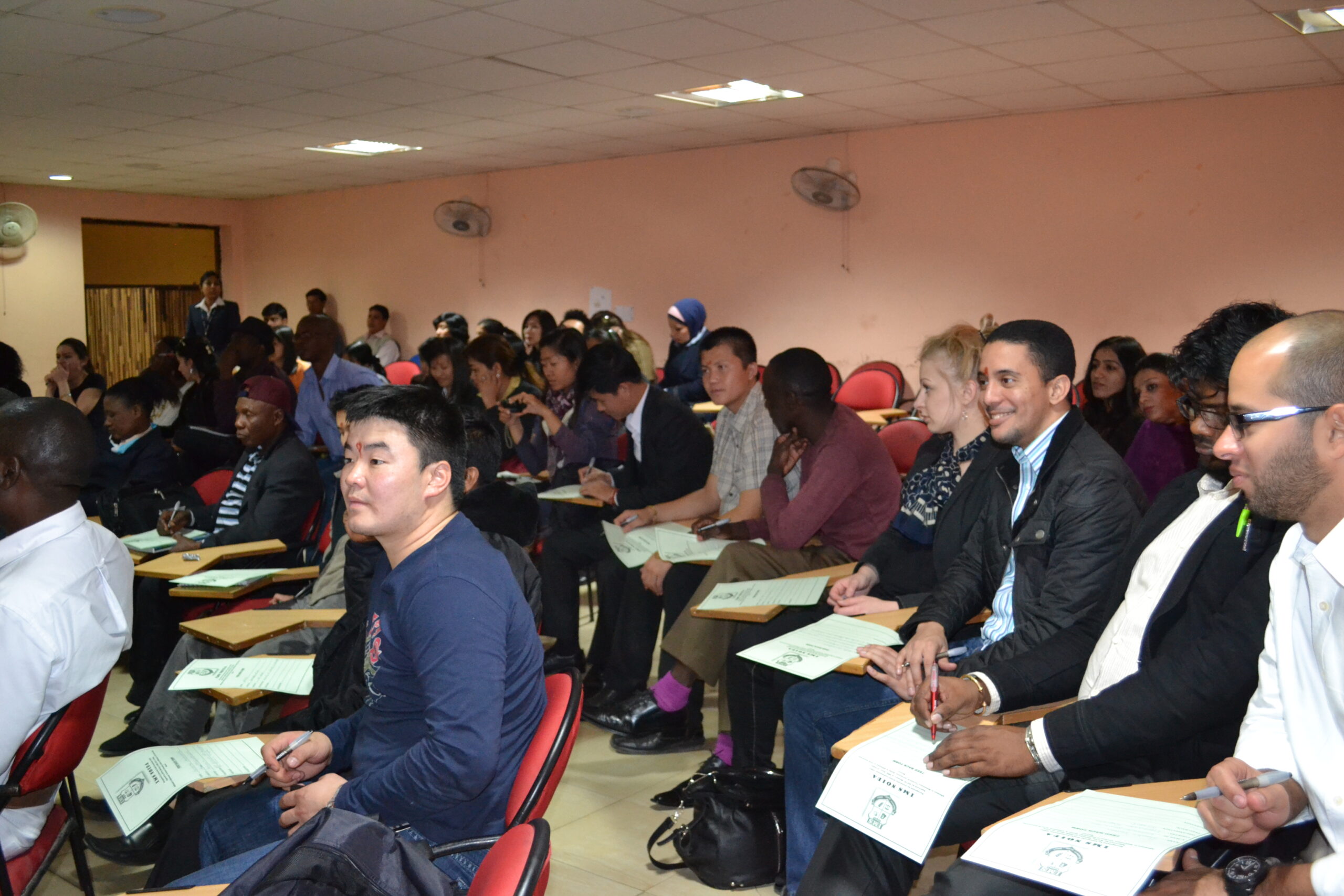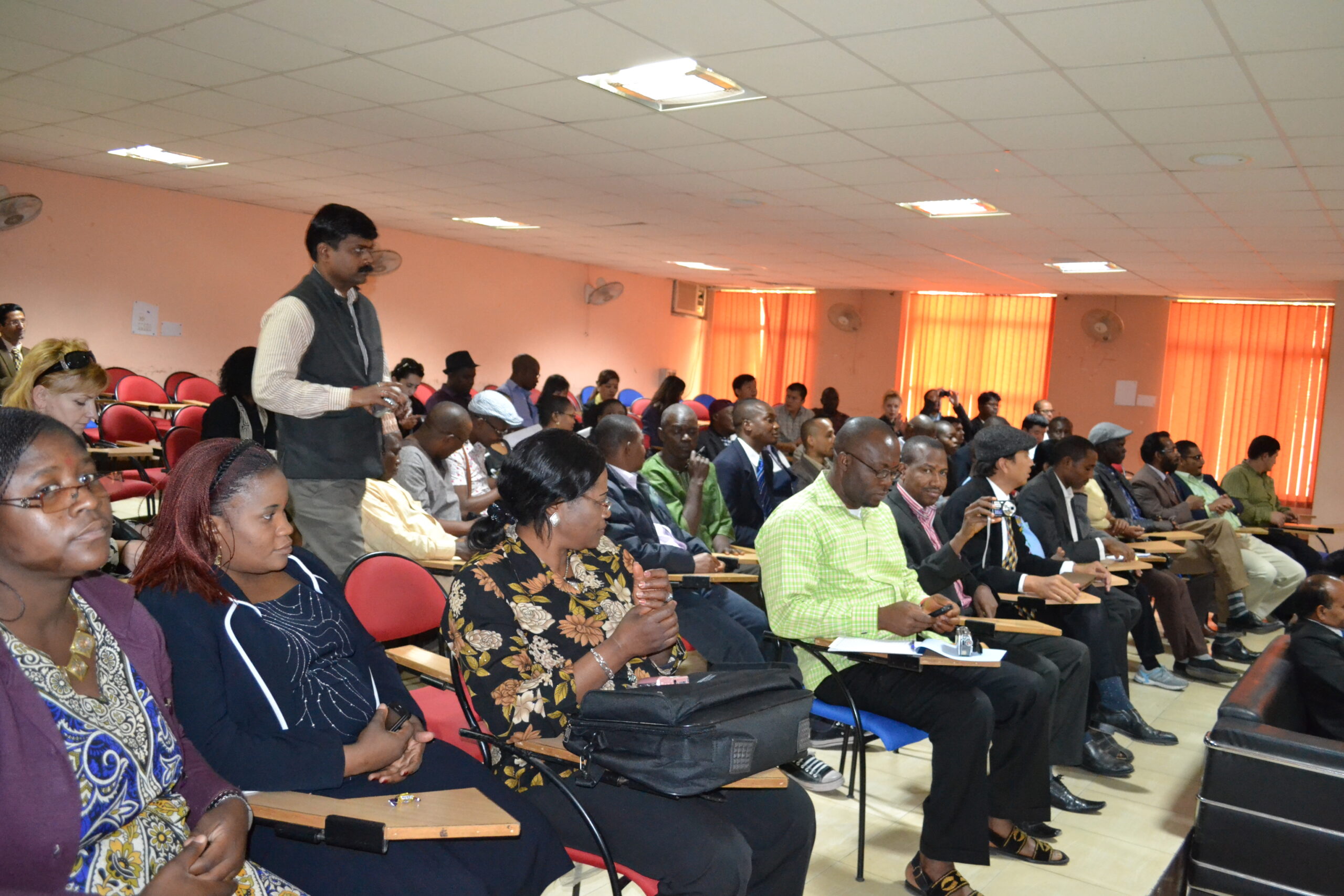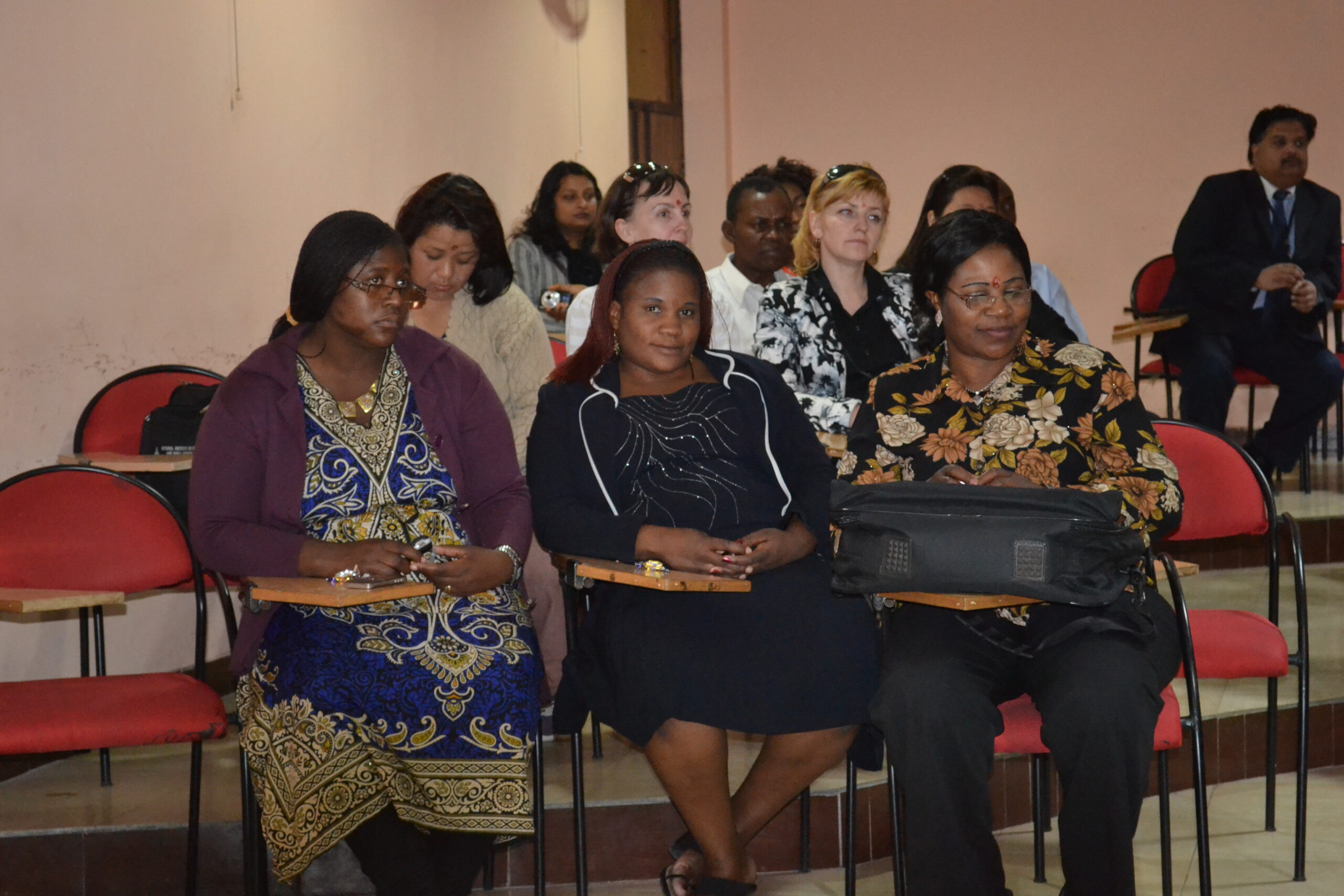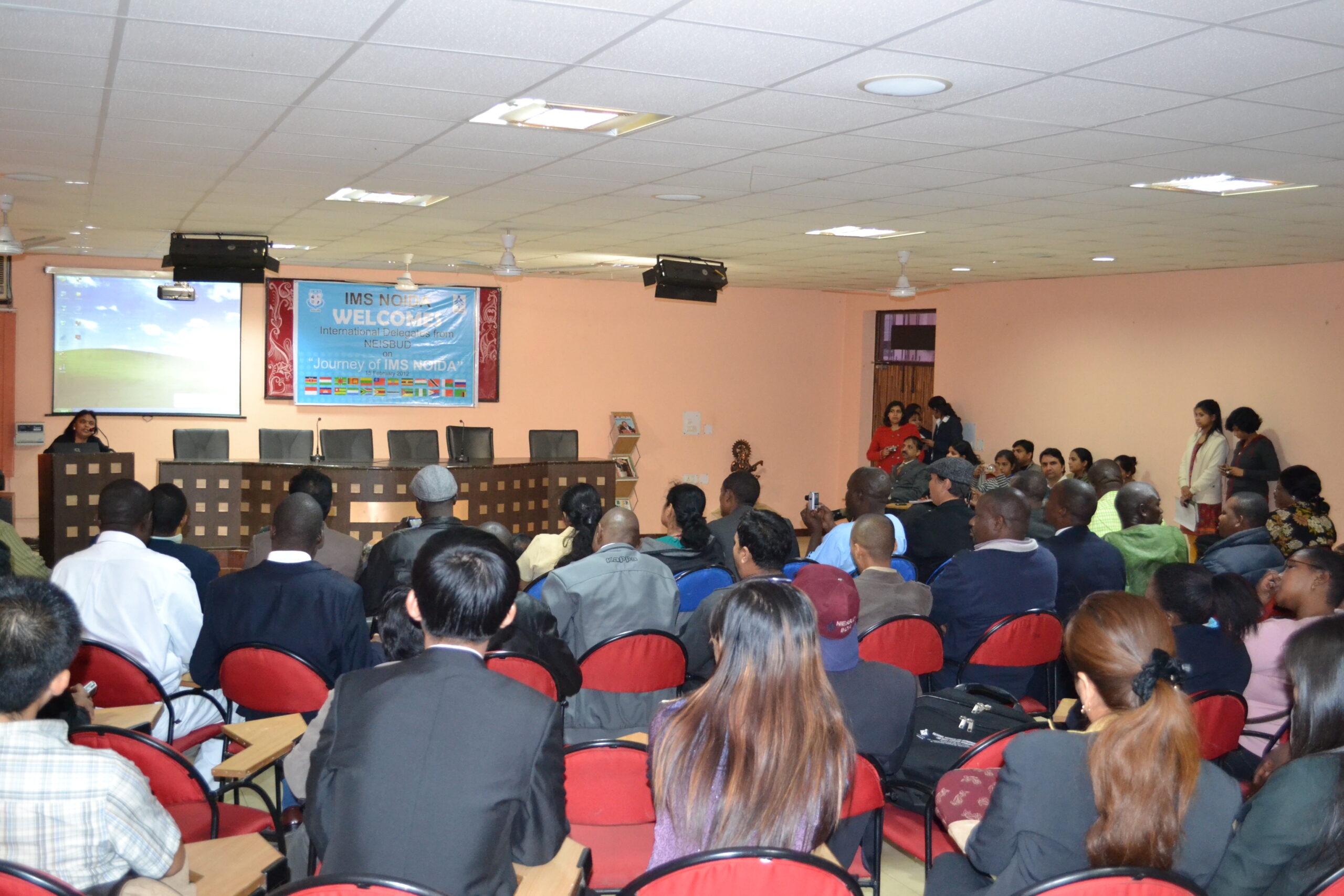 Professional Knowledge & Interning Abroad
One of the most popular reasons to intern abroad may be to gain professional experience. These programs often place students in real-world work scenarios, trying to match the position to their interests or concentration. This way, students may develop their professional knowledge of a field they might pursue in the future. For instance, media communication concentrations could choose to work with a public relations firm. Or, business majors might have the chance to work in finance sector or a company's management department.
Plus, since many of today's employers are seeking flexible, globally-minded workers, an intern abroad opportunity could be a great way to acquire the kinds of transferable skills and knowledge that may be needed in the modern workplace. You might learn about different kinds of office cultures and work styles. And you might develop useful soft skills, such as communication, project management and more. Graduates of international internship programs may have the opportunity to test drive these abilities within their program and then implement them once they return home.
Studying During an Internship Abroad
As a busy student, you may be worried about missing vital classes by studying abroad. But, an internship abroad may count as valuable credits that you could put towards your degree program.
In addition to the internship itself, intern abroad programs typically offer outside learning opportunities. These may be brief courses at a local university in your region which allow you to continue your studies and potentially complete important coursework. School's may even accept these as concentration or general credits. Of course every school and program is different, so check with your academic advisor to see if this might be an option for you.
Additionally, international internships may relate directly to your major. This way, you could enhance lessons in the classroom with an understanding of its professional applications. For example, the following concentrations could have the chance to expand their educational horizons during an internship abroad.
Programs may not be limited to these concentrations. Check to see available programs and their courses offerings.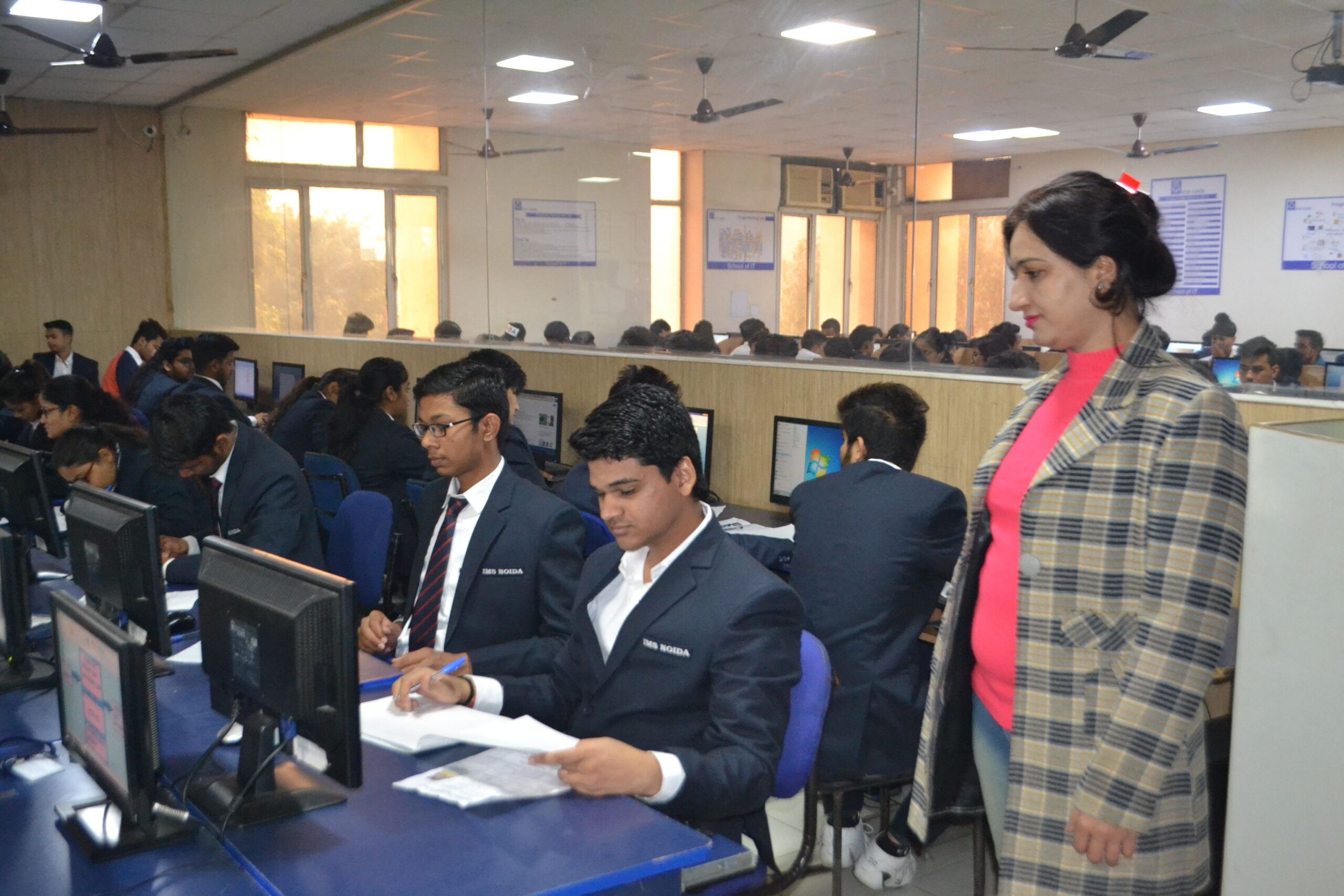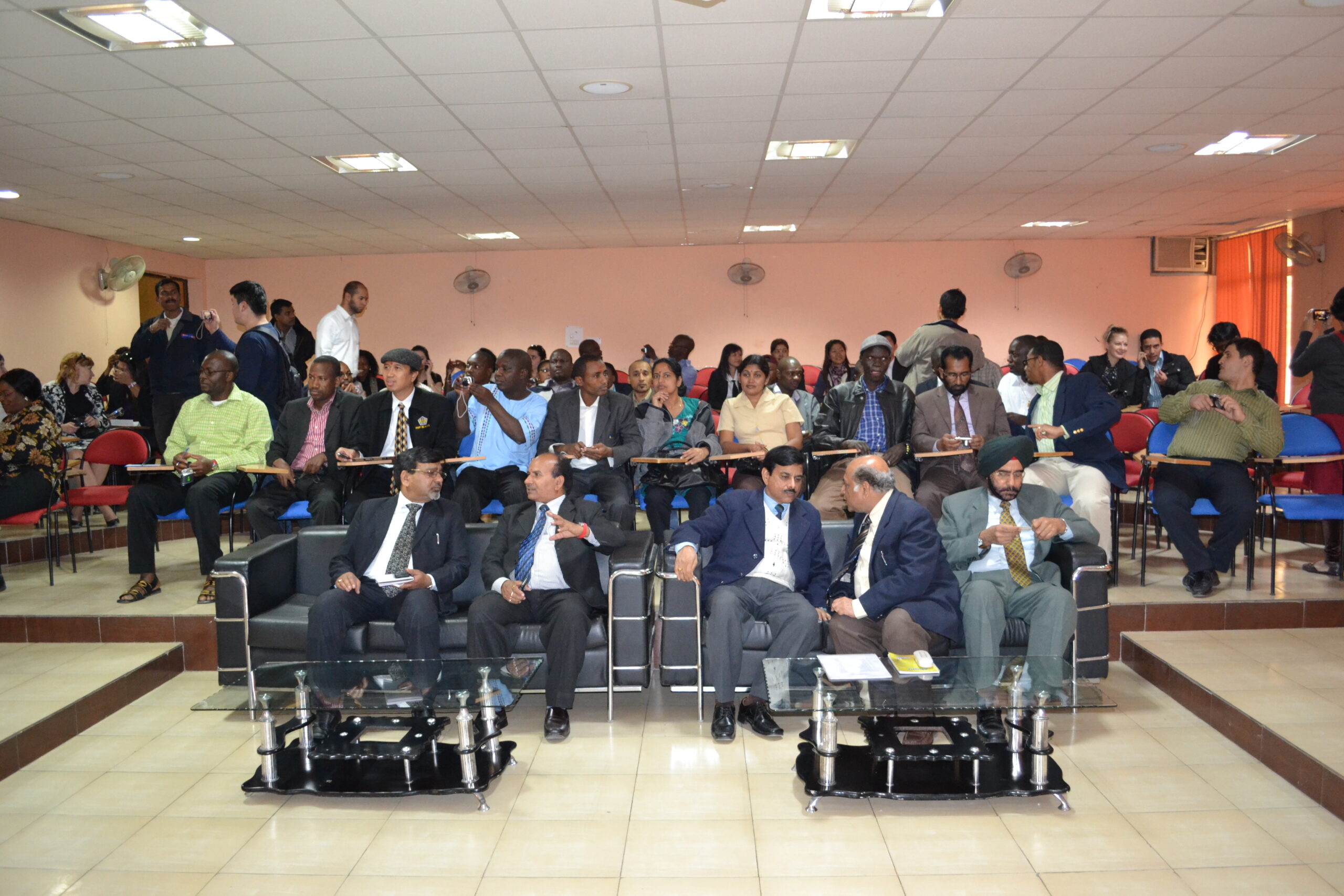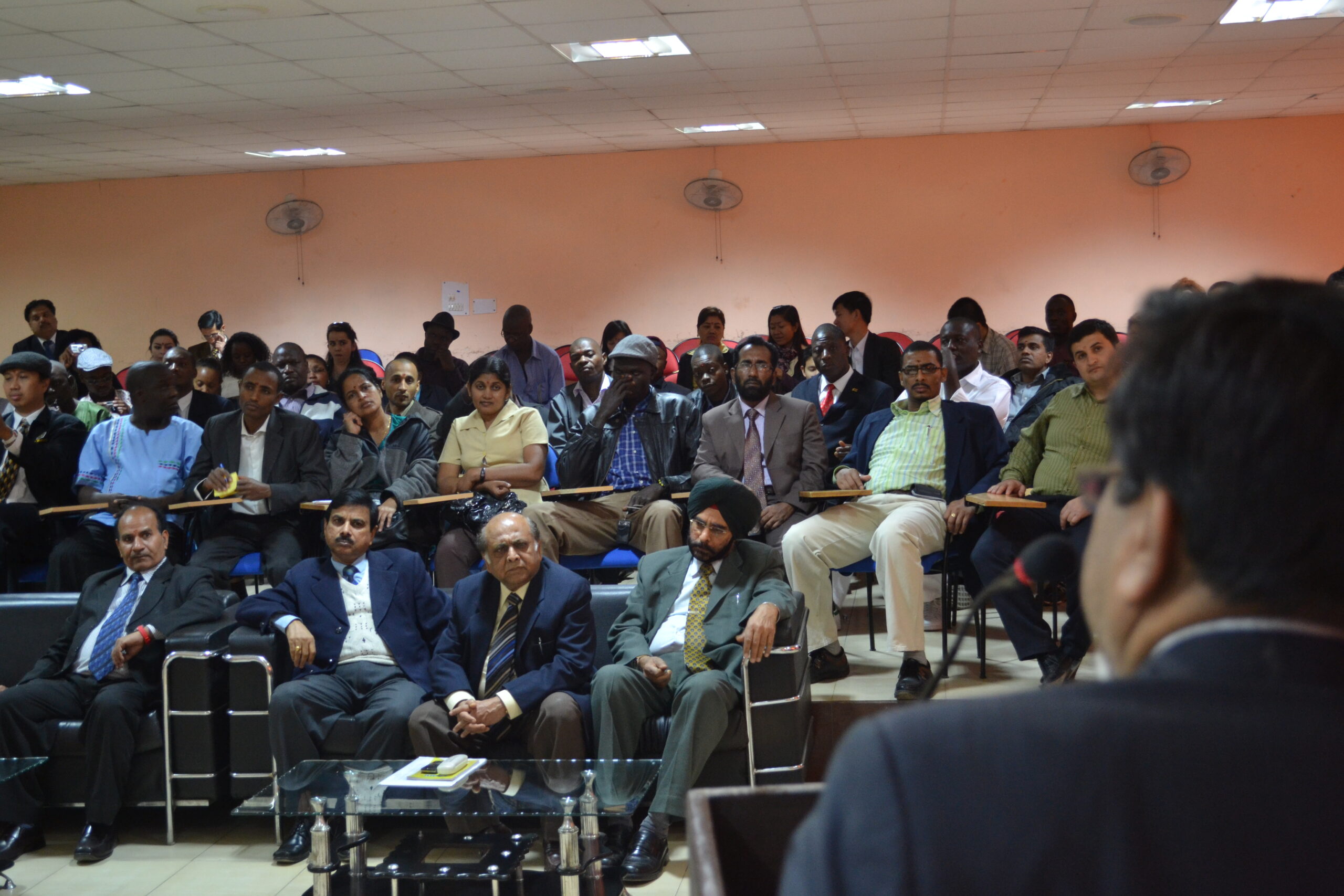 Political Science Concentrations
Since much international internship are located in major cities, students often have access to vast political structures. During your time abroad, you could have the chance to study a different government system
through both an internship and classes. As you work inside a parliament, congress, or other political structure, you may take courses to better understand its development and evolution. Then, you might apply that to the knowledge you have about your home country. Comparing and contrasting could be a great exercise!
Media Studies Concentrations
International internships may afford students a chance to test their media studies knowledge in a global setting. Or learn about communications within a different culture. Media companies can be found in major cities around the world, potentially creating a variety of opportunities. And while you're testing your media savvy in the internship, you could be developing new skills and knowledge in the classroom. Classes could cover topics such as foreign media strategies or outreach programs, just to name a few.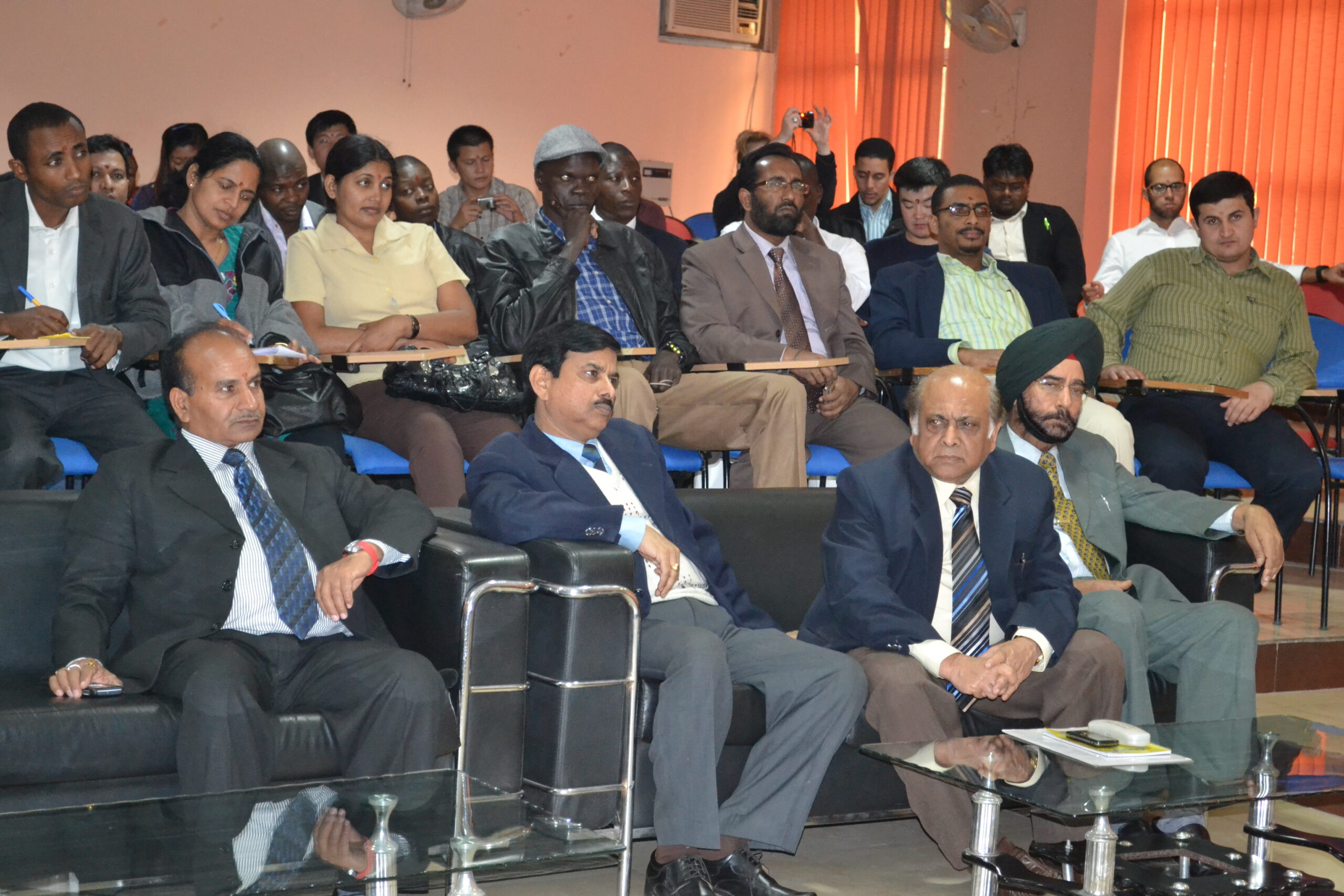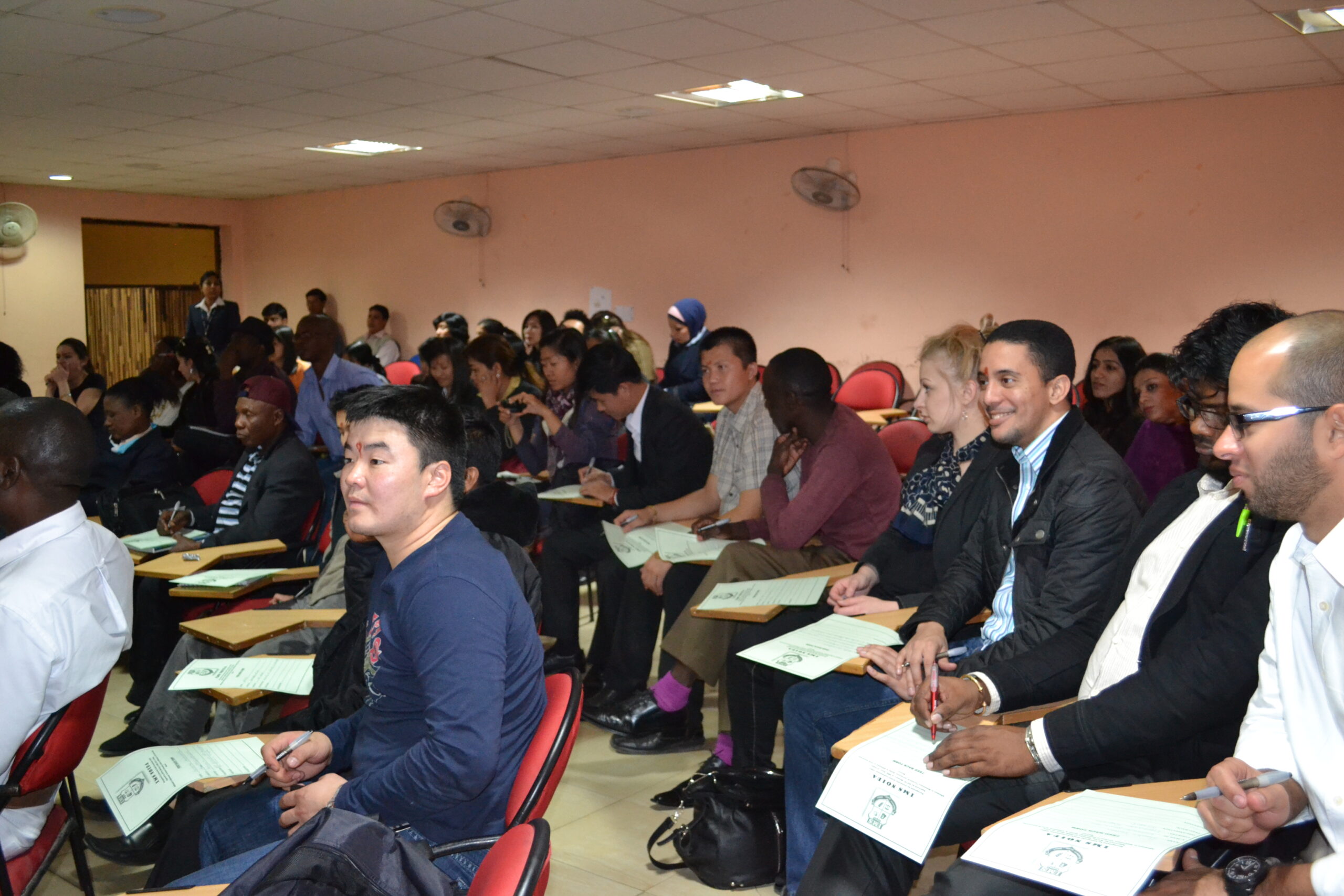 Business majors might be interested in an internship abroad as anopportunity to interact with the global market. You could see internationalbusiness theories put into practice. Then take courses to learn about differenthiring practices, management styles, and financial techniques in your chosenarea. An international internship might not only illuminate internationalbusiness methods, but also influence how you view business at home.
Learning a Language When You Intern Abroad
Outside of your internship abroad (but also potentially in the office), you could have the chance to learn a new language. Depending on where you intern, you may be able to study different languages. Available language courses may differ by program.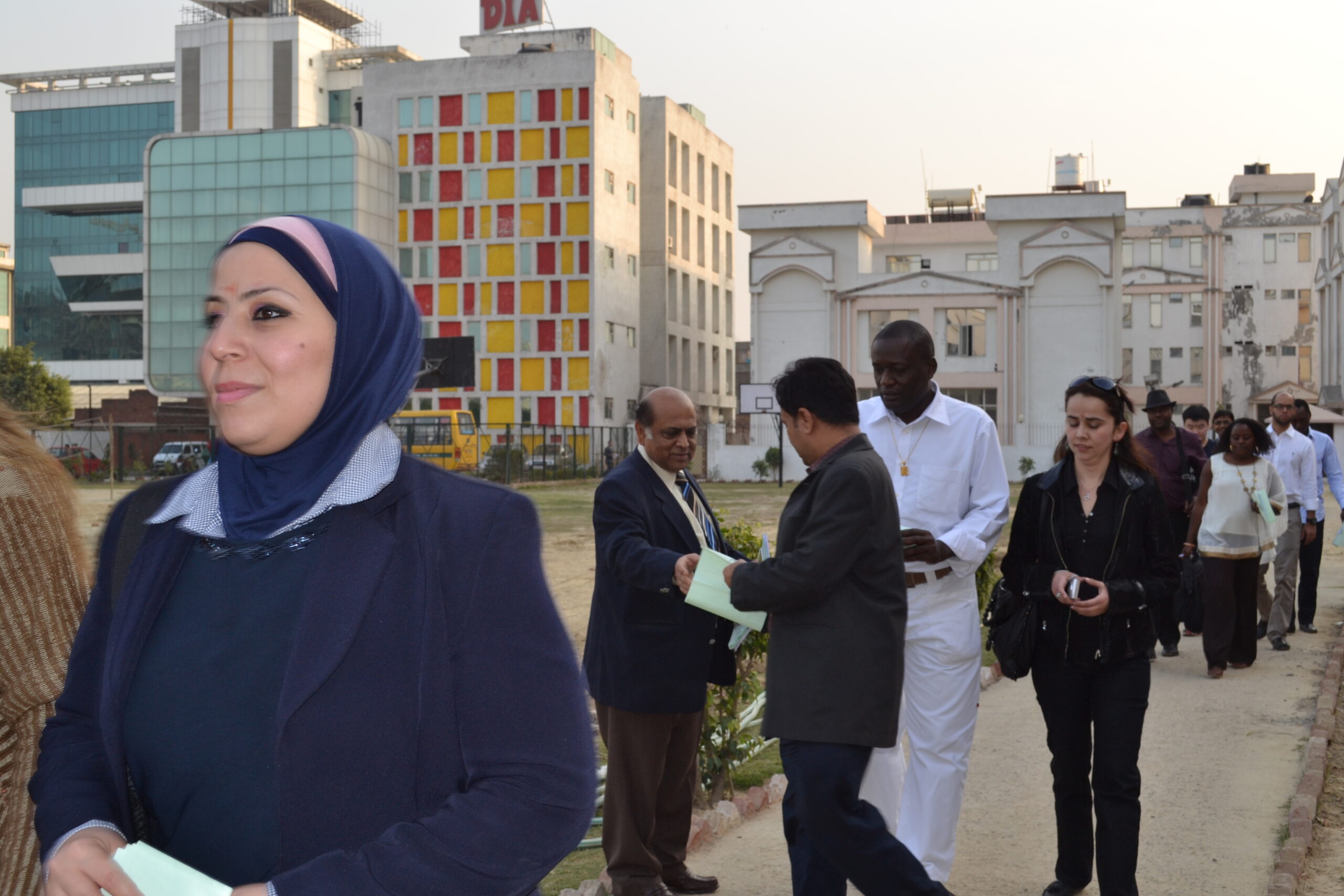 An international internship could be a perfect opportunity to get a flavor for different working environments while also learning more about other cultures, and yourself.
Life Experience: It might seem obvious, but volunteering abroad could do more than expand your horizons in a personal sense. It could open you up to new experiences you may never have gotten. After all, how many people have travelled thousands of miles from home, to a new continent, to help kids learn to read, or build infrastructure, or care for the sick? Doing this may help you grow as a person and come into your own. It would also provide some great talking points for job and school interviews, demonstrating your skills, values, and experience in a unique and memorable light.
People Skills: Living in a new place, becoming part of a new community, working alongside other volunteers to make a difference—each of these could teach someone a thing or two about interacting with others. But all rolled into one? As a volunteer, you'll get to know people from all walks of life around the world, and work together with them for a common goal. The leadership and social skills you develop could serve you throughout your life, well after you come home.
A Global Perspective: These days, the world is more inter-connected than ever. Living abroad, experiencing a new culture, could help you form a more global mindset—something that could be pretty useful, on the job and outside of it. Seeing the world from the perspective of a different culture may be enlightening. Not only might you better understand people from different
backgrounds. You'll also learn more about the world and your own culture, by seeing it through different eyes.
Communication: Whether you volunteer somewhere that speaks English, or use the opportunity to work on your foreign language skills, living abroad could do wonders for your communication skills. After all, you'll spend every day collaborating with people with a range of experiences, dialects, and perspectives. Through your volunteer abroad project, you could learn to communicate effectively with all kinds of people, and take those skills home with you when you go.
Practical Skills and Knowledge: Working on volunteer projects, you may have the chance to hone important skills for work and everyday life. Which ones? Well, that depends on your project! A variety of opportunities may be available in your field of study. For example, you could get teaching or medical experience, or practice building houses, or use your business education to help local businesses thrive. Not only could your efforts help to improve the lives of the people you work with. But you may also have hands-on experience to give you an edge with potential employers.
Self Confidence: Of all the things you might take away from your experience as an international volunteer, increased confidence is definitely near the top of the list. After all, you'll not only be living in another country for the first time, exploring a new place, and making your own way. You'll also be doing crucial volunteer work to help people who really need it. That knowledge could inspire confidence in your own abilities for years to come.