As soon as a student Joins IMS, NOIDA, they become the part of the IMS family where
Thousands of Successful Alumni's are presently working at Mid & Top level management in India & Abroad, as we are celebrating 20 years of excellence!
Thousands of IMS alumni are working in top organizations across the world. The placement activity broadly covers the following activities from the Day 1 of the college:
Pre-placement talks, summer/industry internships and final
International Exchange
Industrial
Guest Lectures
Live Project with
Capability Assessment of Students
SWOT Analysis of Students
Personality Evaluation & Training's
Individual Development Plan – a) Attitude Management b) Personality Enhancement
Knowledge Empowerment – a) Specialization domain b) gaining Practical Knowledge
Corporate Grooming:

Resume Writing
Mock GDPI
Corporate culture sensitization
Corporate Internship exposure and

Competency Development Plan – Competency Evaluation, Competency
Seminars & Conferences
Workshops & Talk Shows
International Internship Program leading to International Job Market.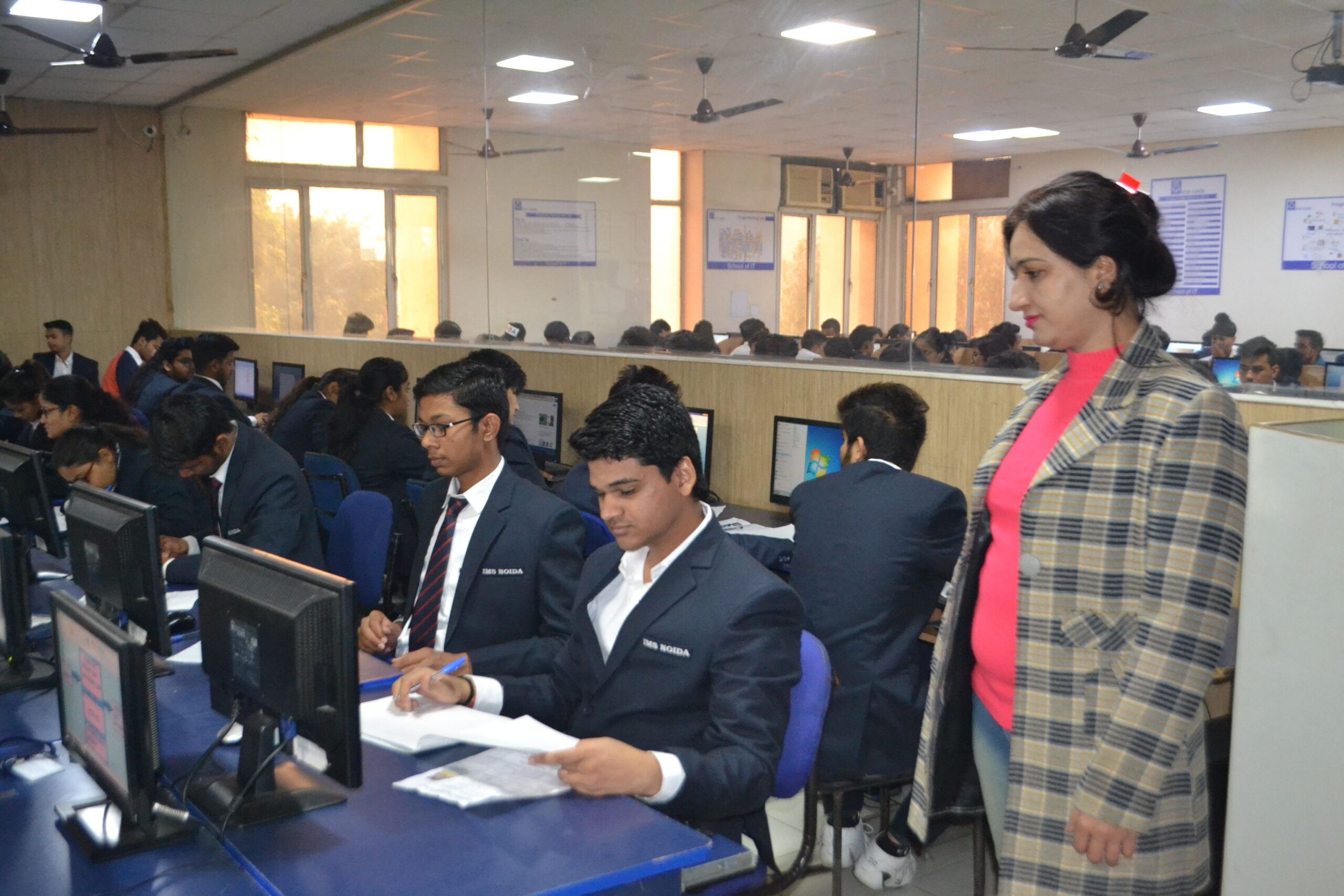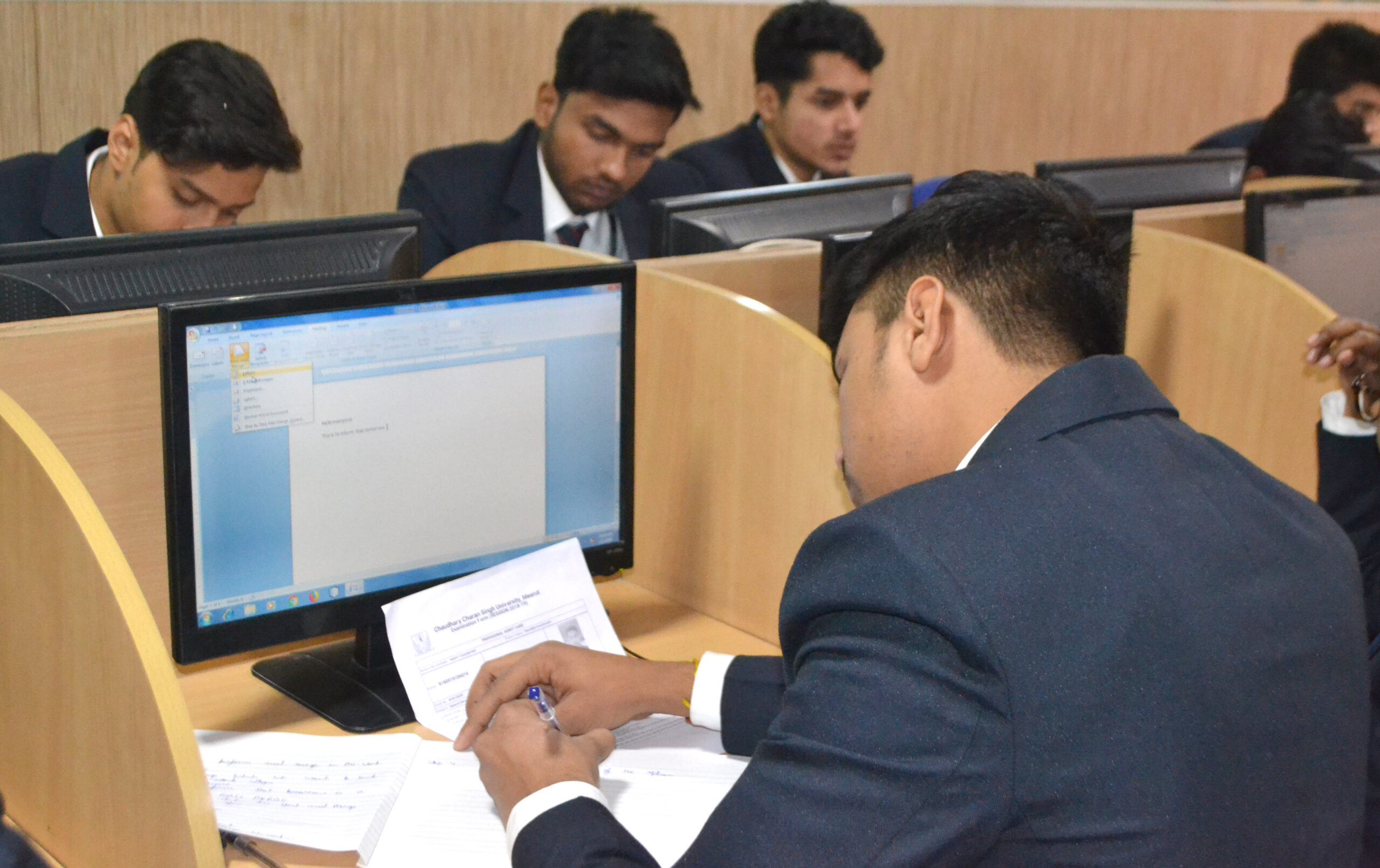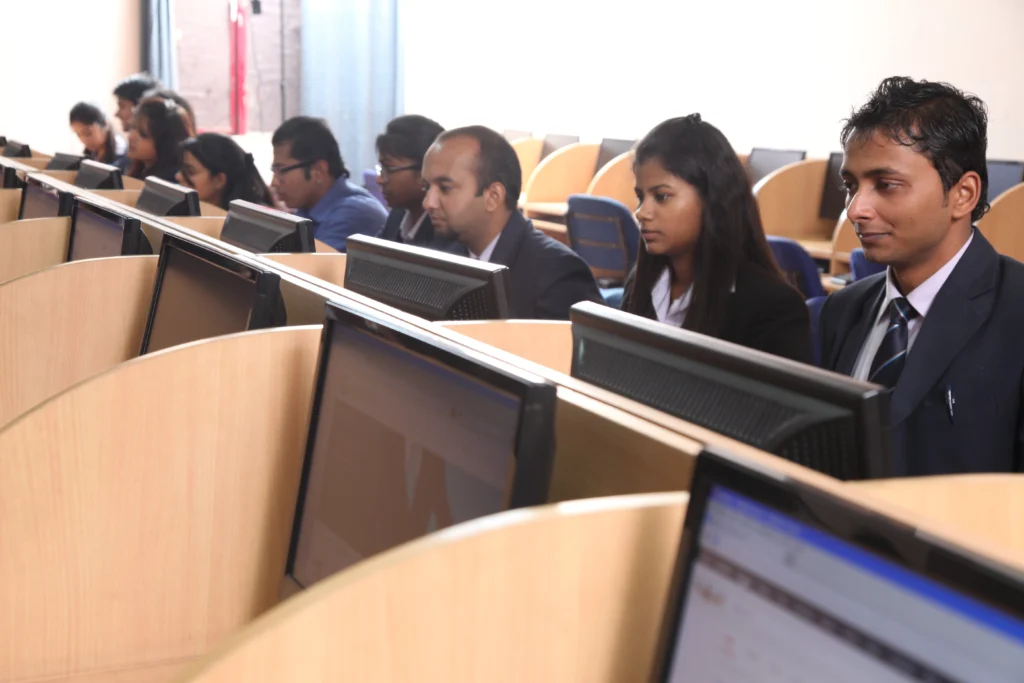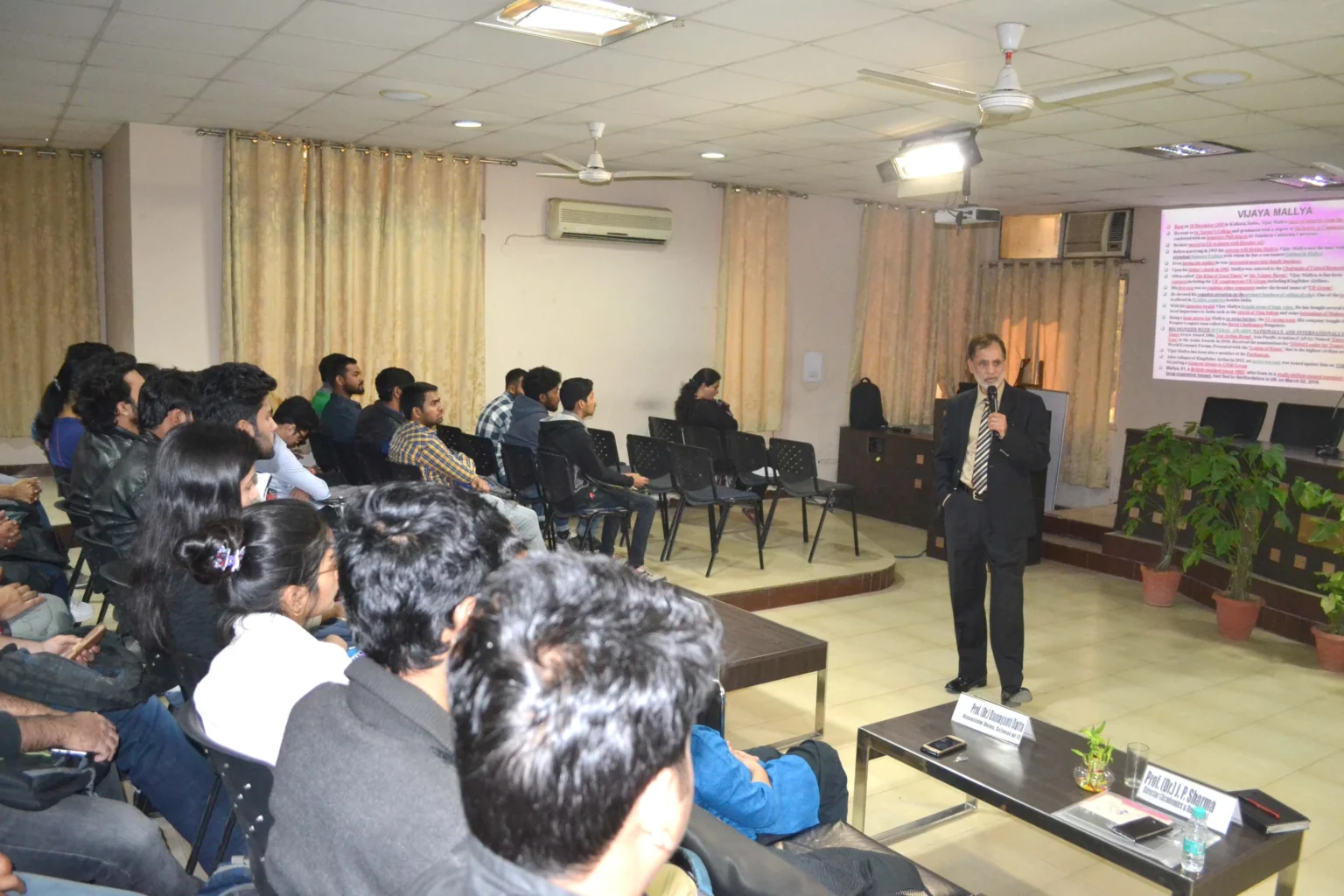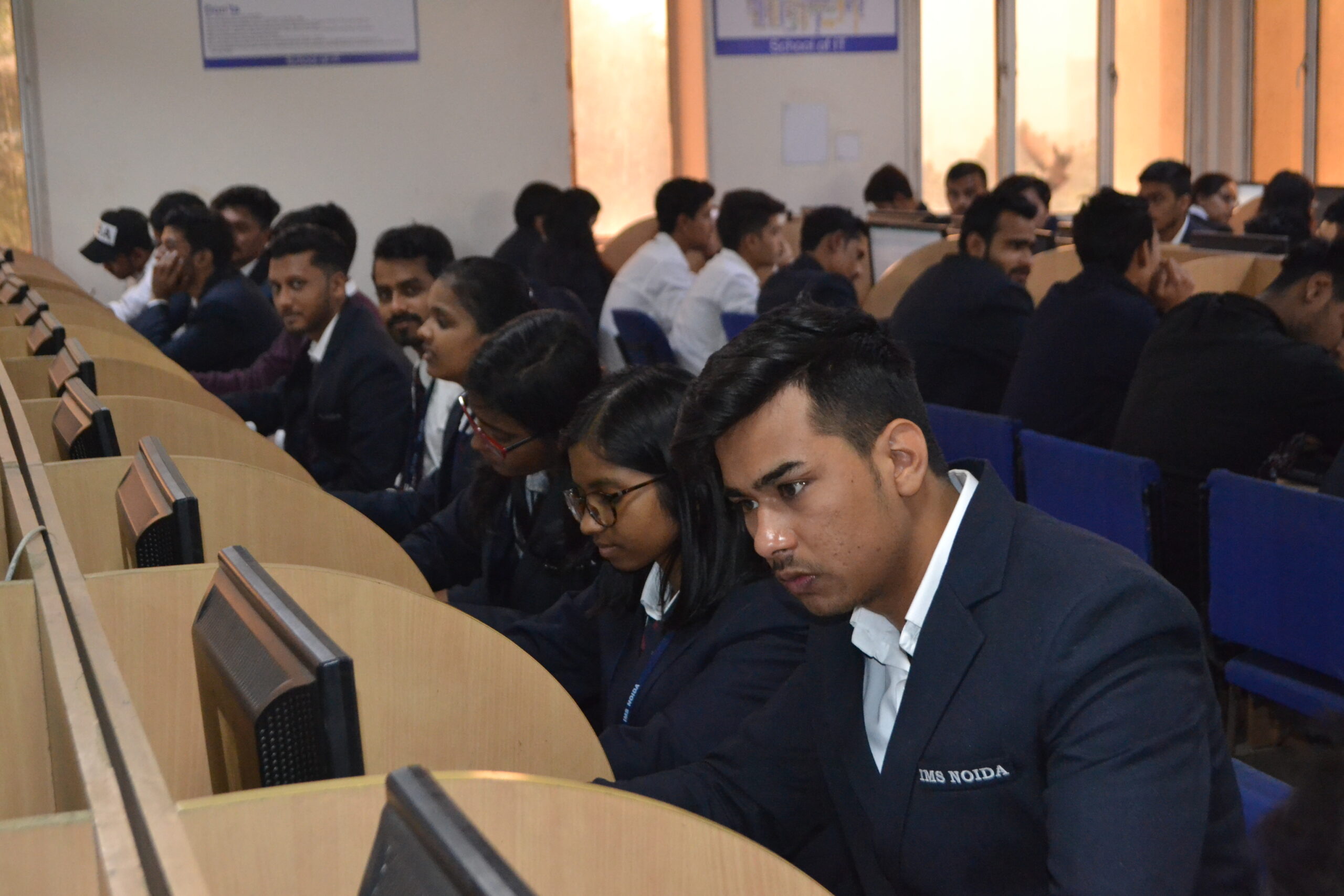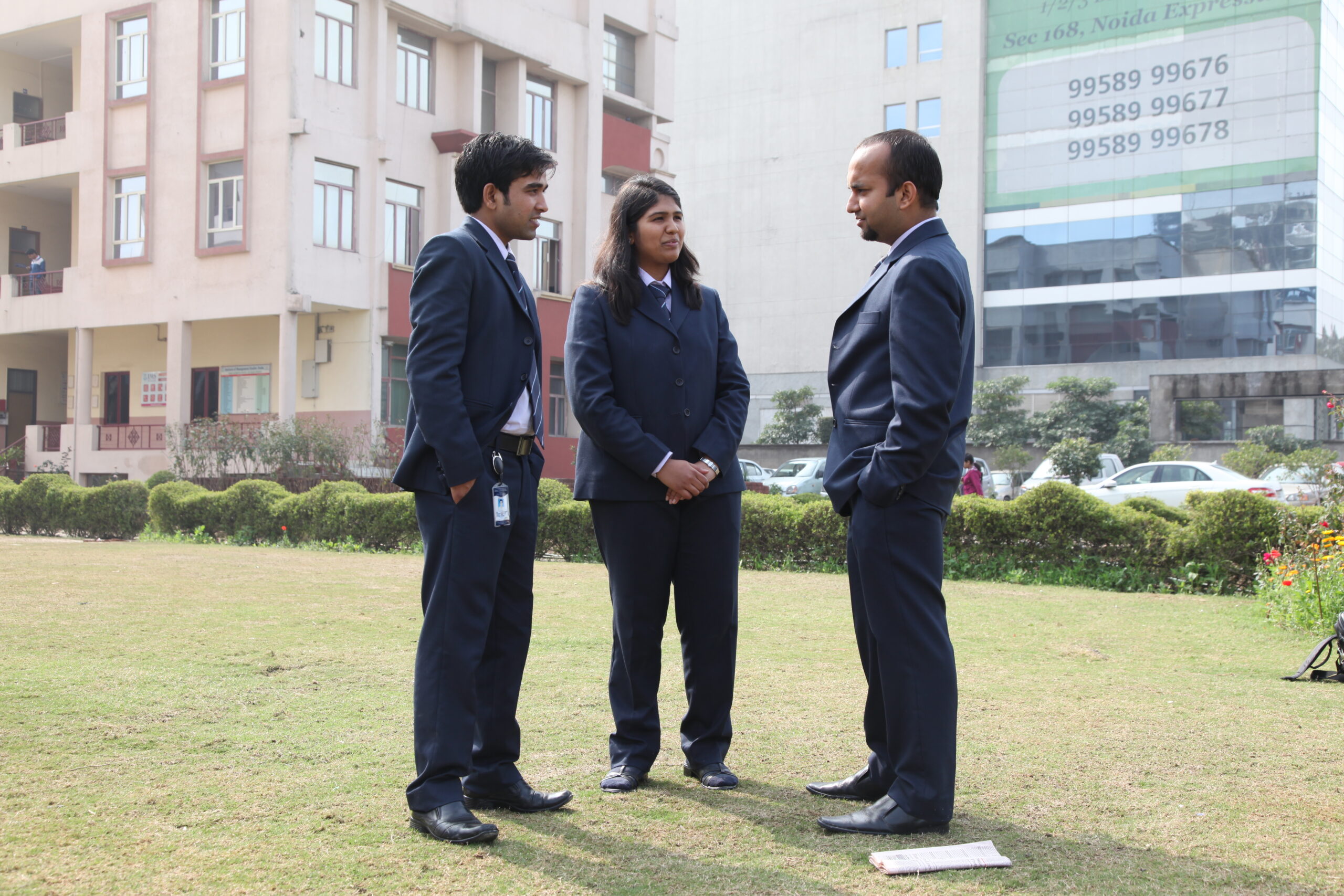 What do I gain from an international internship?
Explore Your Options – While on the job interns can be tasked with a variety of projects, events or presentations. Take advantage of these opportunities and see what suits you and your strengths. Own the experience and you might surprise yourself!
Language Skills – While our placements are English friendly, students with second language skills are welcome. Imagine building your vocabulary in the workplace as well as on your off days. You are making yourself more marketable by the
Unlock Opportunities – Work full-time in a placement field of your choice and lay the groundwork for your future career. Whether business or music, in a board room or a laboratory, an internship will open the
Increase Independence – Living abroad is one thing, working abroad is another thing entirely. Challenge yourself and create a space where you can be more independent both personally and professionally.
Global Network – Many of our interns are placed in offices with a variety of international colleagues. Work in interdisciplinary teams, embrace new cultural norms, and forge a brand new network in their
What Every Program Includes: From start to finish the Global Experiences program includes a variety of components for participants from housing to career development to on-site events.
Dedicated Program Adviser to guide and prepare you one-on-one
Award winning Strengths programming
Resume and cover letter prep, interview coaching
Pre-departure webinar series
Goal setting to maximize your internship
On site orientations
Global Connections Networking event on location
Site visits with Strengths reflection
Global Experiences ambassador program
LinkedIn profile coaching
Post program career development toolkit
Why International Internship?
Self – discovery happens outside of your comfort zone. Place yourself in a new environment filled with new perspectives and diverse backgrounds and you'll quickly learn more about yourself and the people around you.
Interning abroad is not just about you, it's about creating a greater global understanding. Your choice to intern abroad will impact your future personally and professionally, creating lifelong connections and global network. This is a perfect platform for getting invaluable work and culture experience. This comes as a onetime chance in the entire life time- so come grab your only chance.
Global Experiences is pioneering new ground in higher education with its strengths-based approach to internships through an innovative and intensive career readiness and professional development program. Through an exclusive partnership with Gallup Education and with over 16 years experience, our programs are designed to build self-awareness, confidence and provide the tools necessary to help aspiring professionals make informed decisions and find a career they love.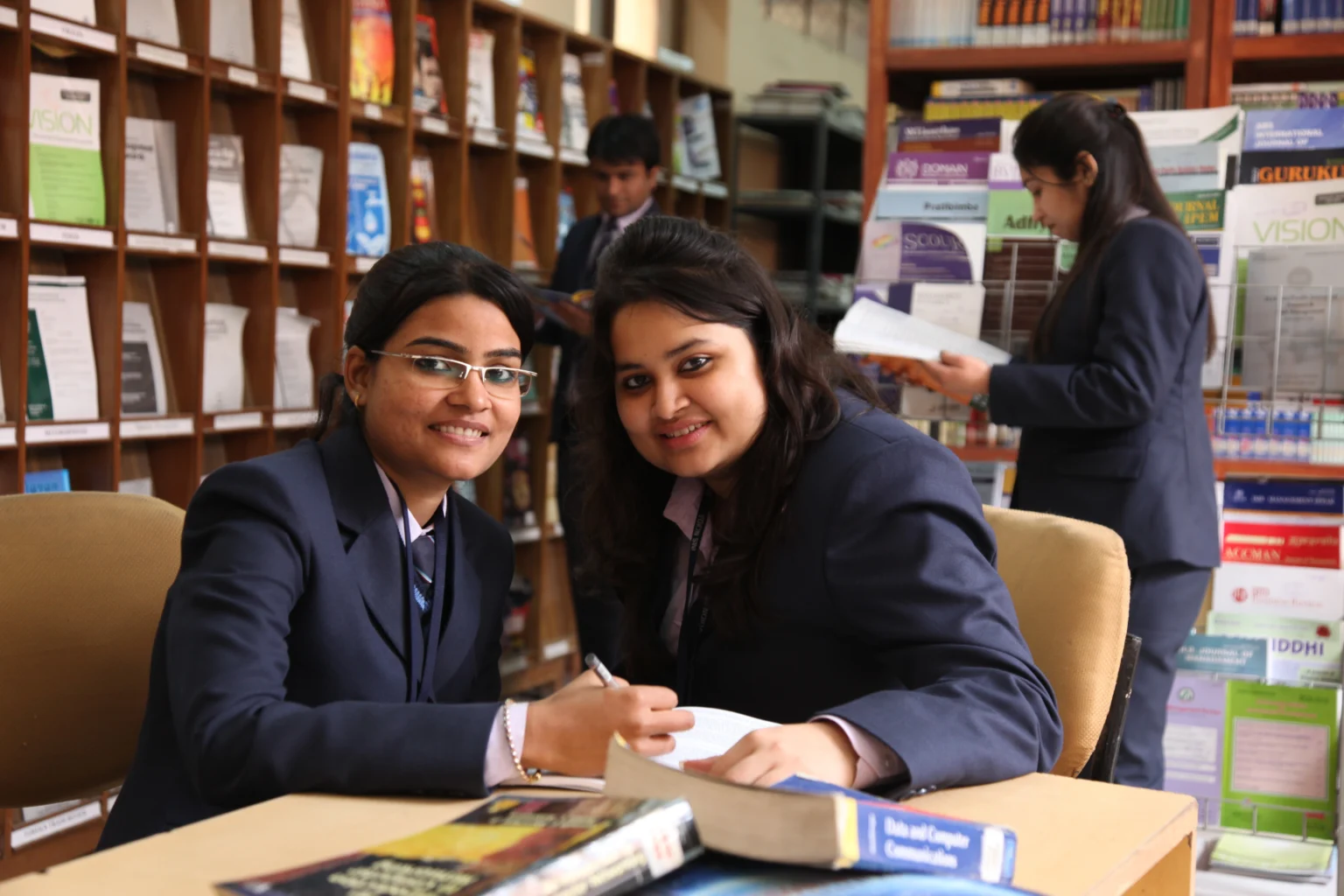 GLOBAL EXPERIENCES CAREER EDGE:
The Global Career Readiness Training included in all International Internship Programs.
You can Also Expect For Pre-placement Offers While interning. How It Works
Global Experiences makes the process of living and interning abroad simple. Review our program details, apply, and interview with our admissions team. We offer a 100% guaranteed placement once you are accepted into the program and help you to prepare for life abroad.
Global Career Readiness
IMS believes that every student has their own strengths and that by focusing on self-awareness and one- on-one development everyone can find a career that they love GLOBALLY. Through our unique partnership with Global Colleges, we have built an award winning career readiness program that integrates the assessment into our preparation, placements, and training for our students.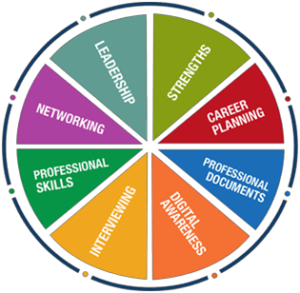 We will assist you for inculcating all the above mentioned skills globally.
Recognized amongst the best business school in India, IMS students have made us feel proud by claiming the placements in leading industries. Bright, creative, analytical, hardworking; these are just a few adjectives our recruiting partners describe our students with.
At IMS, Noida the Placement Cell (PC) has well established system of ensuring a smooth transition of students from class room to work place. PC provides opportunities for student's aspirations across various sectors of the industry. These comprises of industrial visits, research projects, internship, short term projects and corporate mentor-ship.
IMS today is recognized among the fastest growing & best business school amount the top corporate companies, PSU's, MNC'S and is definitely on its march for making its space among top business schools of the country.
The PC gives utmost importance to assist its students in getting suitable placements after successful completion of their studies. PC ensures that every student get the right skill & domain knowledge so that they are easily acceptable to the industry. The department organizes activities and workshops that enable students to be effective team leaders as well as team players. This department is operated with twin-fold focus, i.e. Augmenting internal competencies by fostering contemporary grooming of students and by enabling industry to identify and absorb intellectuals with requisite technical & Managerial skills.
The only objective of IMS has been creation of knowledge, influencing management practices and integrates globally. Every STUDENT is provided with highly professional environment of learning from very first day. The institute places special emphasis on inculcating corporate values and skills required for complex decision-making, besides developing superior expertise on functional domains and gaining business knowledge. The PC plays a very important role throughout by conducting industry expert talks, skill development workshops, industrial projects, operational workouts and training's. The institute has also developed a pool of highly experienced and qualified industry and academic professionals who regularly guide us in improving the teaching methodology. Our course contents are development as per industry requirements to ensure updated and required academic delivery
It's my privilege to invite you to visit our Placement Cell/ CRC in the campus for any enquiries.
Warm Regards,
Rajesh Juyal
Head- Placements
+91-9971330419