Post Graduate Program In Management (PGDM)
PGDM is a two year Postgraduate Diploma approved by All India council of Technical Education, Ministry of HRD, Govt. of India. The programme equips participants with fundamental management skills and in-depth knowledge of their chosen area of specialization. IMS through its international alliances has evolved a contemporary programme with focus on core management areas and offers carefully selected elective courses, which are regularly up-dated.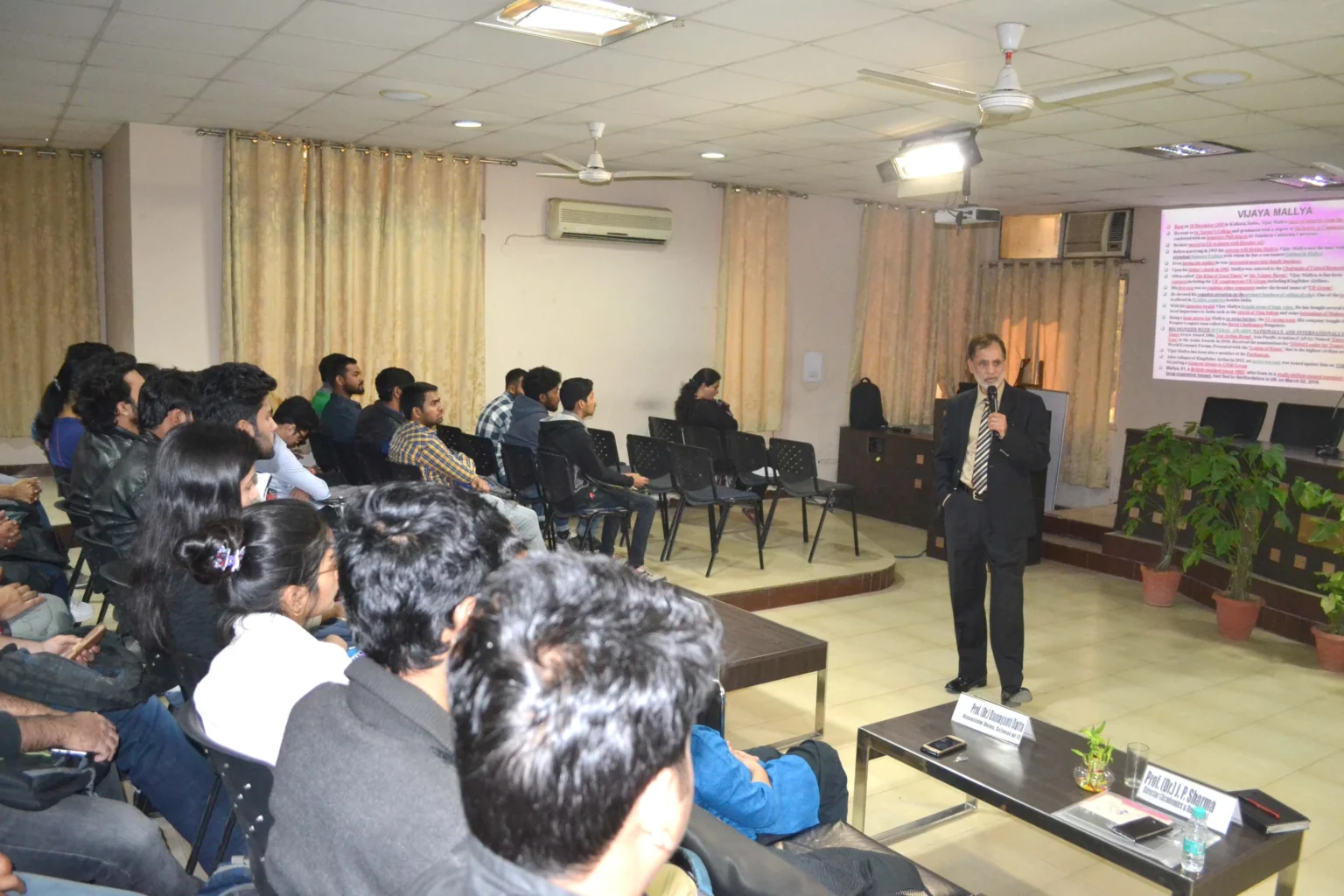 Master in International Business (MIB)
MIB is a two year degree programme affiliated to Ch. Charan Singh University, Meerut. MIB is a modern business degree with a global outlook. The degree provides an opportunity to acquire contemporary knowledge and skills in core business disciplines taking an international focus. The degree promotes both depth and breadth in business studies through a program of core study in international accounting, finance, marketing and trade together with elective units chosen from a range of business disciplines including marketing and information technology.
MCA (Master of Computer Application)
Master of Computer Applications (MCA) is a three-year degree course affiliated to Dr. APJ Abdul Kalam Technical University, Lucknow and approved by All India Council for Technical Education (AICTE), Ministry of HRD, Govt. of India. The program provides extensive knowledge and superior skill set needed to grow in the dynamic and developing field of Information Technology. The program is designed to prepare the understudies to meet the specialized and complex demands of IT industry. It builds on the foundations of computer knowledge with advanced courses in core subjects and specialized courses on the latest developments in IT. The program focuses on latest programming languages and tools to develop better and superior IT applications in various fields. The program is supported by well qualified and experienced faculty members and excellent infrastructure.