Everything depends on our ability to place you into the right career, not just a job. The placement cell operates briskly for the placement of the students. The students are also provided summer training and industrial training before the final placement so as to give them a practical exposure, thereby facilitating their recruitment in the blue‐chip organizations. Leading global organizations are now increasingly participating in campus placements. Truly, we have the Next level of placement guidance.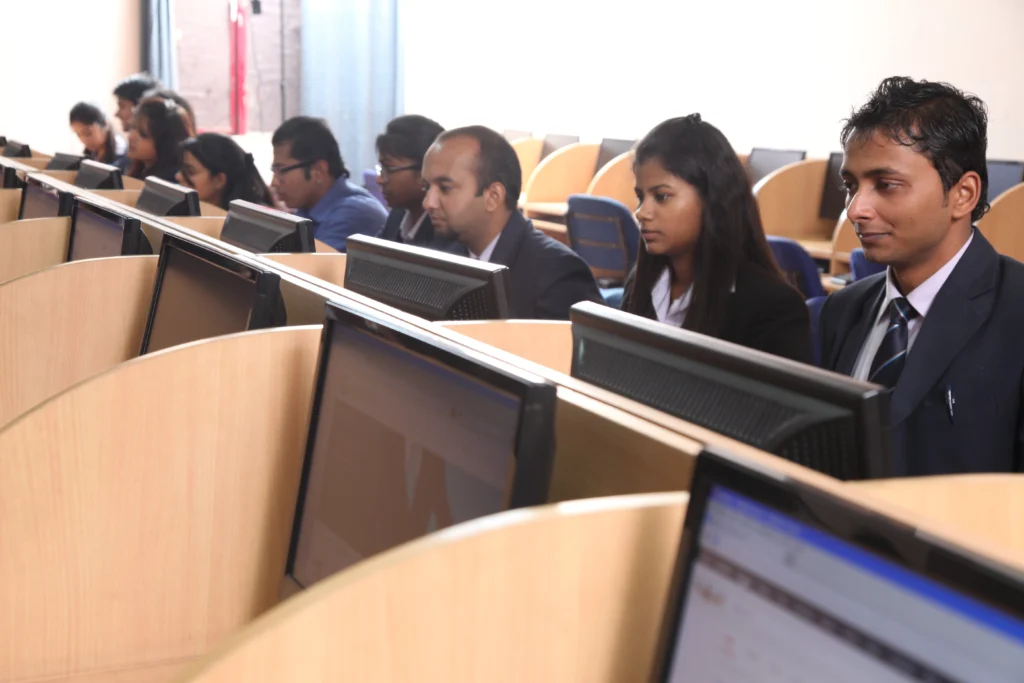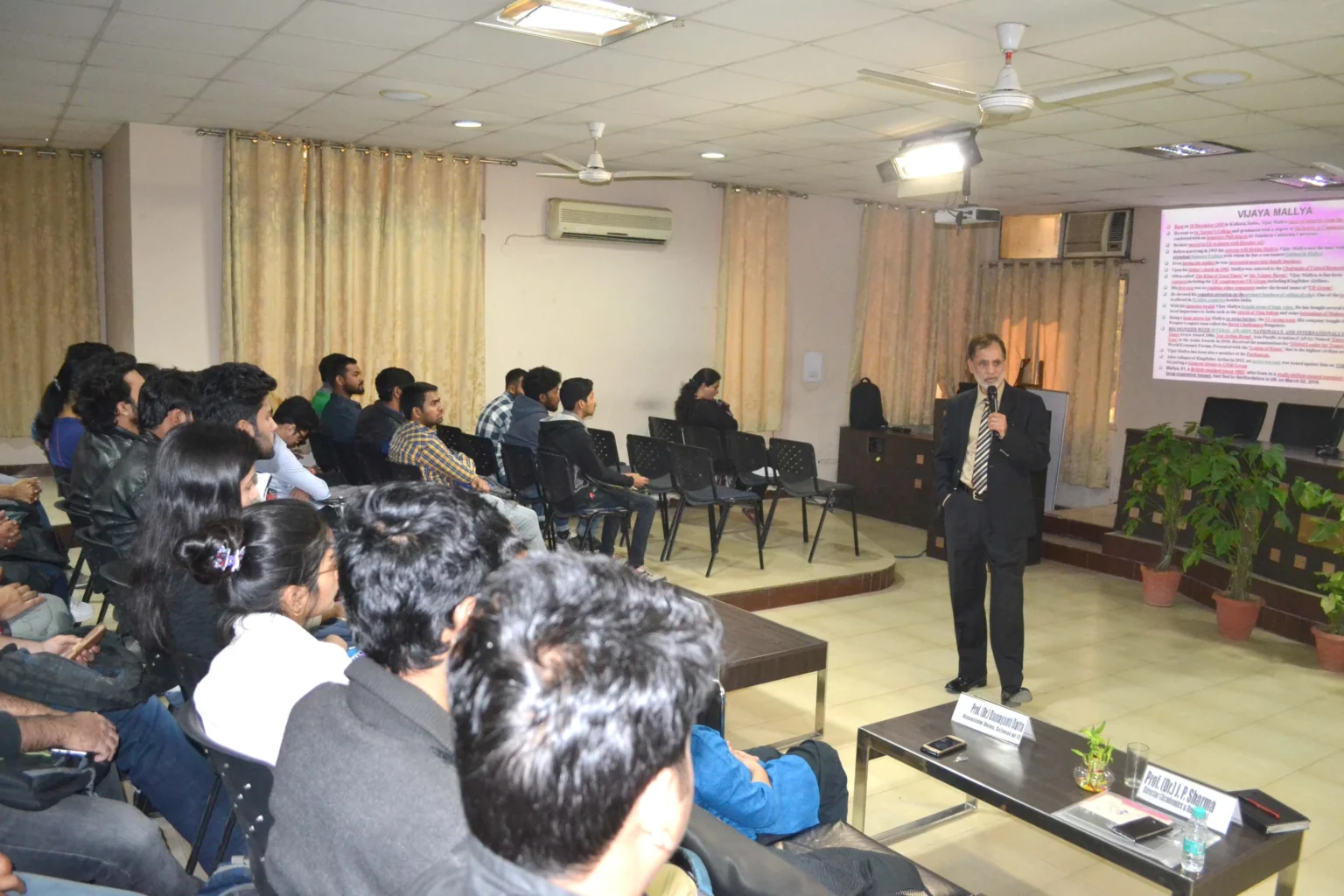 Part of our core Next initiatives, Super specialization is all about tuning your education to meet industry specifications. Super specialization is now offered in four areas – FMCG, Banking & Financial services, Infrastructure & Realty and Media & Communication. This along with the regular specialization in Marketing/Finance/HR/International Business makes you wield the double edged sword in the career path.
Redefining the Next in Management Education is the concept of Skill Labs, an IMS exclusive. Across the Super specialization streams, skill labs become the hubs of action. This is where the students get a taste of the real world. It is like a practical lab methodology. This prepares students for specific positions within the verticals within the streams. Management is all about skills and IMS PGDM is about Skill development.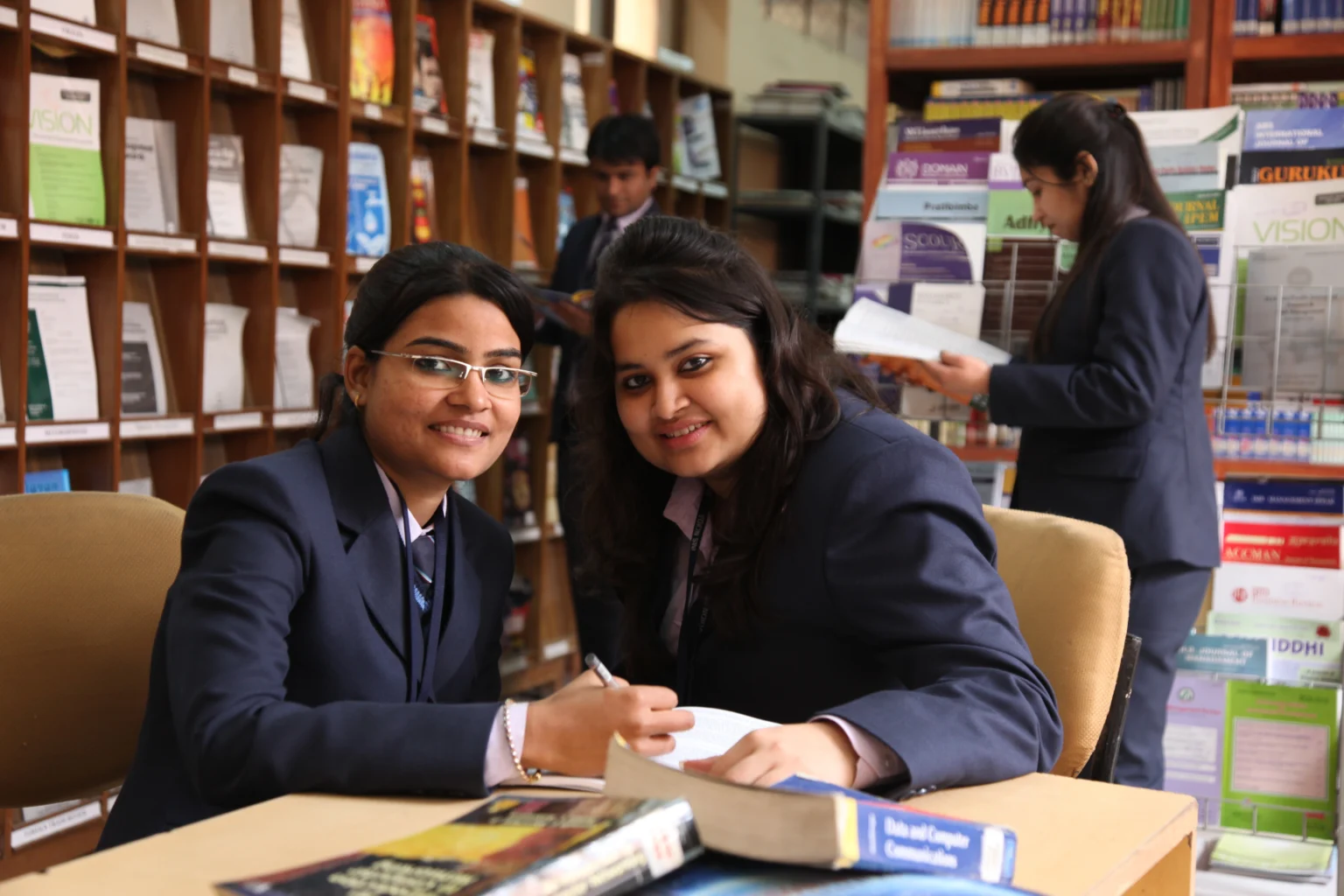 LIVE PROJECTS WITH REMUNERATION
The focus on practical knowledge is furthered in the real life immersions in the corporate world, along with suitable remuneration for your efforts. This gives you the taste of the life ahead. You could say that it is a real instance of having the cake and being able to eat it as well.
The Next can be delivered only by a powerful personality. The influence of the human personality upon the functional efficiency of an organisation is widely acknowledged and recruiters assess the overall personality traits, team skills, integrity, ethics, and more specifically the verbal and written communication skills during the rigourous selection process. Through various initiatives in methodology and curriculum we strive to enhance the personality of every student. Just like the rough edges of a gem which gets cut and polished to make it shine and glow.